Blush is a category I'm seeing often in the beauty space. Now that cream blushes are trending, I've noticed a change in how blushes are applied as well. So, here's 3 different ways to apply blush, depending on how you want your face to look.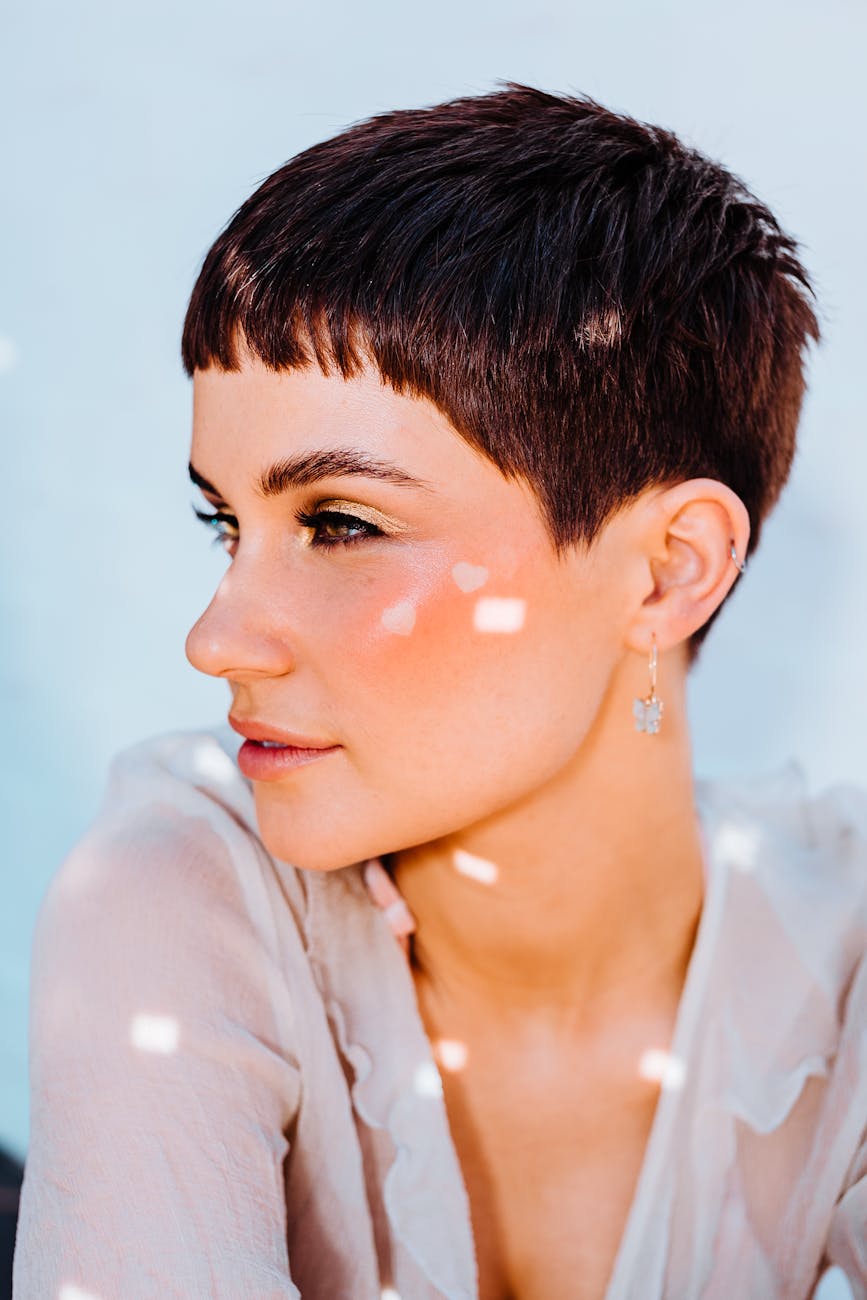 Lifted Look
Probably the most popular trend at the moment, achieve a lifted look by applying blush on the highest part of your cheekbone and curve upwards almost to eye level.
Blend it out, but make sure not to blend into your concealer or too far that it's making the side of your nose pink. You can be a little more messy at the top depending on how high you want your blush to look.
Enhanced Cheekbones Look
Another popular way to do your blush is to apply it where contour would normally go. Think of the diagonal from the corner of your mouth up to your ear for a rough idea on where to apply.
It's a little similar to the lifted look, but it's lower on the face and make your cheeks look sharper. An ideal look for those with chubbier cheeks who want a more slimmed face.
Sun Kissed Look
A past e-girl trend, this look is where you apply blush where you would a nose pores strip: right under your concealer and over your nose.
It's a cute summery look, and can make you look younger while giving you a pink glow over your face.
Conclusion
A short but sweet and informative post! I personally try all three depending on the look I'm trying to achieve. How do you apply blush? Let me know by leaving a comment!