Hey everyone! In today's post, I'm trying something a little new. Over the past few weeks, I've been getting feedback from the community for things we'd love to see from Colourpop. Things like new products, formulas, collaborations, themes and more. Any guesses to what you'll see?
I've include my own opinions as well as opinions from others on Twitter and Instagram. Let me know if you agree!
Collabs
I asked the community over on my Twitter and Instagram what they'd like to see in term of Colourpop collabs ideas, and here's some the answers I got, as well as what I'm wishing for!
Colourpop x Hannah Montana and High School Musical – Simone from Beautymone
One of the first Colourpop collab ideas is with Hannah Montana. I haven't seen any makeup in collaboration with Hannah Montana before, so it's an interesting suggestion. I can imagine they could go the neutral route, or even do a really cool half-neutral half-glam palette! They could throw in some purples, or even golds. She doesn't have a signature lip for the show, so maybe some neutral, early 2000s inspired lipglosses and lipsticks?
I found that BH Cosmetics did a neutral collection with Ashley Tisdale in 2018, but no exact High School Musical collabs specially. They could go in two directions: either another 2000s inspired collection with pearly glosses and smokey eyes, or a red and gold collection. I think the latter could be really neat for a colorful, duo toned palette. Almost like the Whatever palette from Colourpop, but maybe a little brighter on the reds. I can picture some eyeliners in the collection and maybe a poppy-colored blush. Either way, both directions would be interesting!
Seeing that Colourpop has been doing a lot of nostalgia collabs recently, I don't think this is too far-fetched.
Related post: Best of Colourpop- Ultimate Colourpop Guide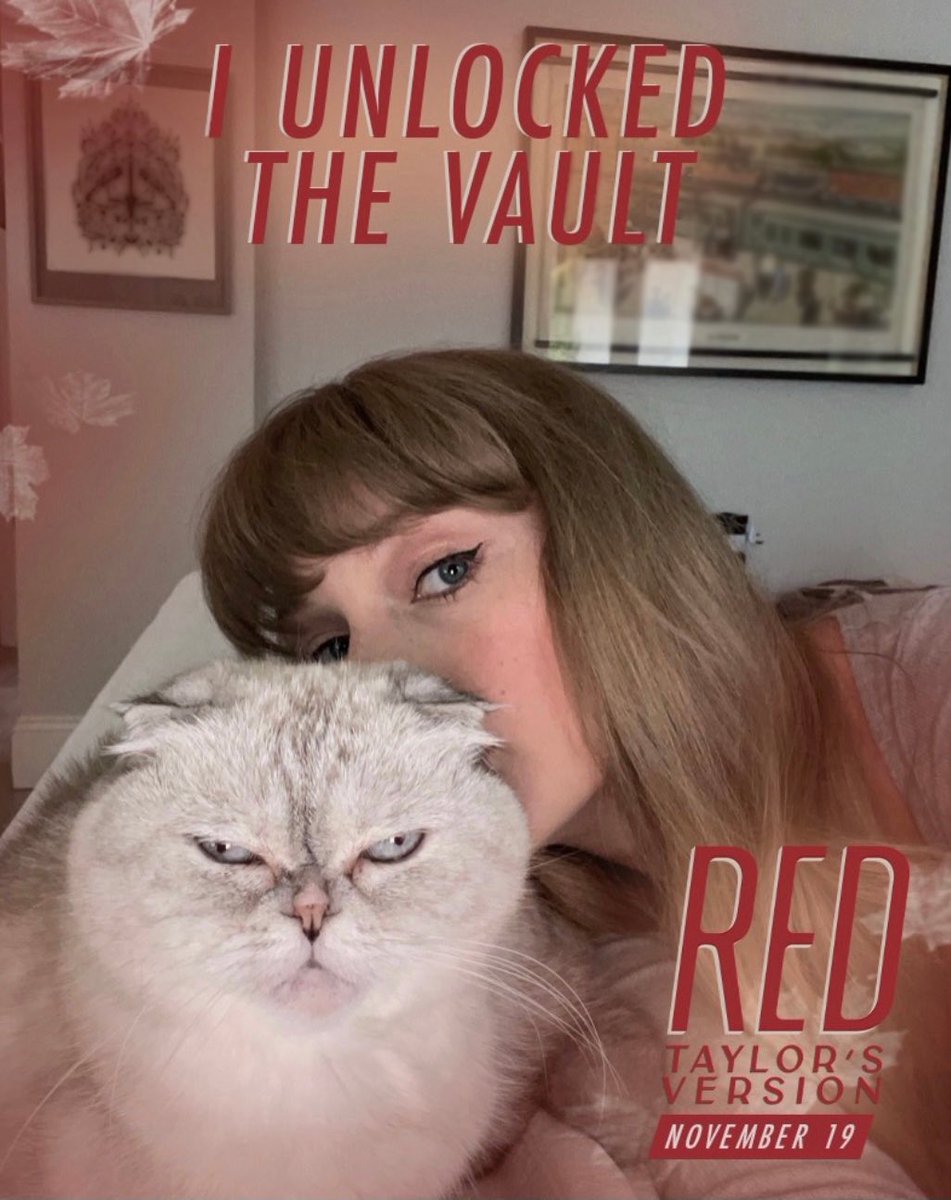 I think this would be an amazing collab! As Mind.Beauty.Simplicity mentions, it would be a great collab right about now as her vault music is coming out soon. Since the vault is named Red, you can imagine which color would go best with this collab!
I think this would be a great opportunity to see some red lip kits from Colourpop- lip liners/pencil, lipstick and gloss. I can see a more neutral palette that goes with an amazing red lip moment kind of look. Or, a red super shock shadow or eyeliner to pull in some more bright, true red into the theme. Overall, a fairly natural look with a big pop of bright red. Maybe some of those hair accessories they started coming out with as well!
It would also been interesting to see celebrity collabs again, seeing as the majority of celebs are making their own brands at this point.
Colourpop x Card Captor Sakura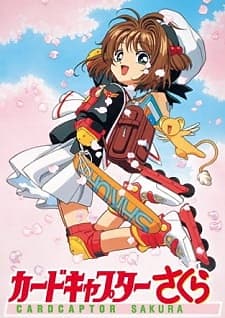 Is this pretty unlikely? Yes, but gosh would I love to see it!
They've actually had a couple of collabs in the past, mostly with Japanese companies, which makes sense since it's an anime. Still, there's so much potential! The overall color story of the show is baby pink and yellow, so I think a very soft version of the Sailor Moon palette would be great. If they really went the extra mile, the anime involved a beautiful, pink decorated book that would amazing to have eyeshadows in. Another company did that and it looks so, so pretty!
I'll love to see soft pink lipsticks, clear glosses, a soft baby pink blush and brushes or a mirror in the shape of her wands. The main character is young, so that very soft, cute vibe would work amazing. I thinking some inspiration from Blush Crush, but include soft yellows as well. I highly recommend you look up some of their past makeup collabs because they're absolutely stunning!
Colourpop x Pokemon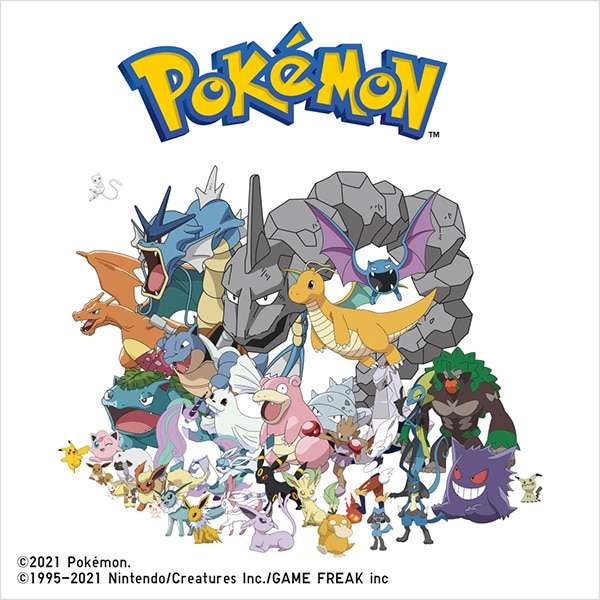 I'm actually really surprised they haven't collabed with Pokemon yet! I think since they collabed with Animal Crossing, they already have their foot in the door to collab.
I could see them doing palettes/bundles based on types, like having a blue bundle for water types, or doing specific bundles for individual Pokemon. Eeeve is an extremely popular Pokemon, so I can see a collab around her and her evolutions. I think they could go a very cutesy route with bright colors and big, in-your-face designs, but also a more classy route with minor, referencing details. They did a collab with Shu Uemura that made a Pikachu themed collab seem very mature, yet still very cute and pleasing to look at.
They have a lot of opportunities and inspirations to draw from, so I would be very excited to see this collab!
Related Post: Colourpop Haul ft. The Animal Crossing Collab
Colourpop X Studio Ghibli Collab- Karalee from Talesofbelle
Karalee brings up another set of anime- the famous Studio Ghibli movies like Spirited Away, Howls Moving Castle, Kiki's Delivery Service, and My Neighbor Totoro.
I think they all have the potential for a whimsical collection, but more in terms of a dark fairy tale-esque feeling rather than a very cutesy collection. The movies are definitely cute, but they have a more gloomy mood in some of the movies, potentially even scary to some children. I asked her what she thought some good collection themes would be as I haven't seen all the movies and this is what she said:
"For My Neighbor Totoro I'm picturing a more earthy palette (greens & browns) then having an orange blush for something different. For Spirited Away, I'm imaging a more colorful palette with pinks, greens & blues. Also some lipsticks like radish red & yubaba blue.
Kiki's Delivery Service would have a darker palette with purples & blacks & maybe a red lipstick? I can imagine the lippies being baked goods scented too.
Howl's Moving Castle could have a dark vs light concept (bright colors but also dark blues & browns). I want a Calcifer blush!"
I liked how varied the collections could be! There's some moody, darker tones as well as some more colorful and light options. Also, a calcifer blush sounds so cute!
Themes
Along with collaborations, here's some ideas me and the community had for themed collections.
Bear Themed Collection
Seeing as Colourpop releases a lot of neutral, nude collections without a lot of theming, I though a bear-themed collection would be so cute! Especially if they use cardboard packaging so they have the ability to use pretty art and designs.
Have you seen that beautiful bear blush palette from Menagerie Cosmetics? I can totally see something like that in a Colourpop collection. For an eyeshadow palette, they can even throw in some greens or pinks if they wanted to add some color. A few shades of brown lipsticks and glosses would be nice as well as a dark peachy-brown nude blush.
Related post: New Monthly Makeup Releases for the Month of July
Products
Her Digital Coffee noted that they started releasing hair clips in the Power Puff Girl's collab and now it's a neat branch out into acessories.
Now that Y2K (Early-to-mid 2000's) are gaining popularity in the fashion space, I can imagine they'll release a lot hair clips. I really love that they're branching out with mirrors and hair clips. This might be asking for too much, but I'd love to see earrings, bracelets and other affordable jewelry, maybe even with collabs! Hair ties as well. I think Fourth Ray had some scrunchies they came out with when the sister brand launched, but I'd love to see more.
More Cardboard Packaging
If you've seen my monthly makeup releases posts (linked below) recently, you'll know I'm not a fan of plastic packaging for multiple reasons. It limits the amount of art and lovely typography that can be added to the packaging, and it usually scratches off very quickly, making it look very cheap. Cardboard is also more sustainable than plastic, and feels a lot nicer in my opinion. The plastic versions used to be 2 dollars cheaper, but now all the 9 pan palettes are the same price- both plastic and cardboard.
Look at the Bambi, Barbie and Animal Crossing collections. They added such nice art on the palettes, and even some art near the mirrors on the inside, as well as little art details. Compared to their monochrome palettes like Baby Got Peach and Going Coconuts, it has limited art because it'll just rub off. Besides their new quads, everything else they released recently has been in cardboard packaging which I love!
100% Vegan Formulas- Caroline from Enviroline Blog
It's true that Colourpop has some vegan palettes and products, but not that many. Also, some of their palettes they called vegan had carmine in them, which is something to keep in mind.
I'd love to see more vegan options as well, so more people can use and try them.
Conclusion
So there you have it! Here's a mixed bag of things the community wants to see from Colourpop like collabs ideas and more vegan-friendly options. Let me know some things you'd love to see from Colourpop!
If you want to be updated on when I post, subscribe/follow me, and check my Twitter because I promote and update on the app all the time. I also have a Instagram and Pinterest if you are interested! (Links are in the right sidebar!)