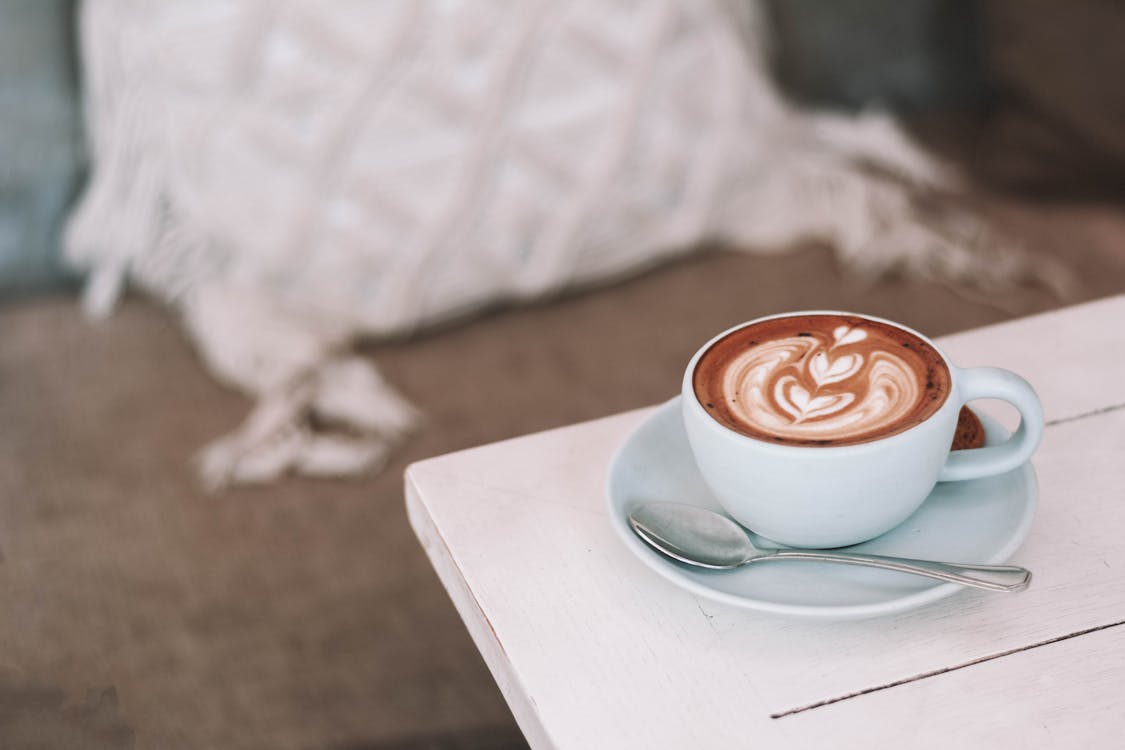 Hi! I'm Alexis, a 19 year old beauty blogger who focuses mainly on drugstore skincare and makeup.
I'm currently an English major/Comm. minor in college and in my free time, I write. I'm always writing- professionally and creatively. I'm continuously working on this blog and creating new inspiring content for anyone who would like to read!
On this blog, expect to see reviews and recommendations on skincare and makeup posts, as well as all things beauty. In addition, I create college content and the occasional lifestyle post.
I wanted to make this blog a mixture of two genres of writing: very casual yet personal and interesting, but also professional and insightful. I believe I'm doing a good job to deliver personal and professional content, with inspiration from the Youtube community and other bloggers.
Consider subscribing for new updates three times a week. I'm sure you'll have a fun time!
Want to send me some feedback or work with me? Check under my Contact Page!
My Posting Schedule:
As of June: Tuesdays, Thursdays and Saturdays
As of July: Tuesdays and Tuesdays
Sign Up Here for Notifications:
Want More Content? Click below!